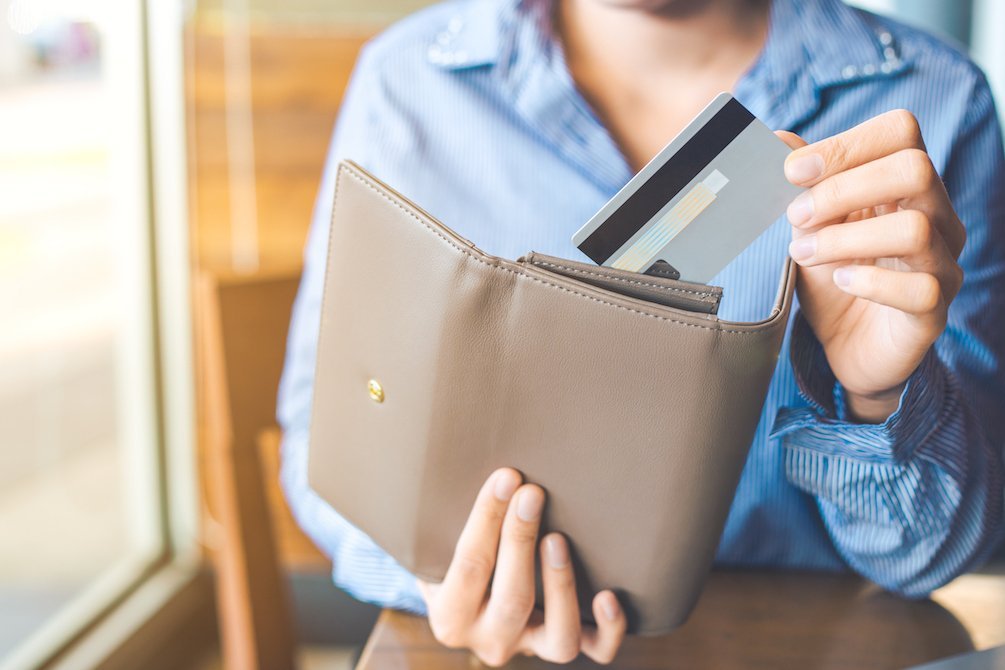 You may already be using your debit card for dining and entertainment, groceries, gas, shopping online, and monthly bills like utilities, cell phone plans, gym membership, auto insurance, and much more.

What are some of the other advantages of using a debit card?


Convenience. Regular debit card users appreciate how fast and easy transactions are made.
Reduced dependency on cash and checks. Writing checks is time consuming and antiquated. Many vendors no longer accept personal checks, and even if they do, you have to be careful and monitor your account balance to avoid overdraft fees. It only takes a moment to complete a purchase with a debit card.
No debt. With a credit card, it's easy to purchase anything you want, even if you don't have the funds, which can lead to enormous credit card debt. WalletHub.com reports that Americans began 2020 owing more than $1 trillion in credit card debt.
A debit card draws on money you already have. Retailers know people usually spend more when using plastic than if they were paying cash. By using debit cards, impulsive spenders can avoid the temptation of credit and the interest, late fees, and other charges paid by those who do not pay off their credit card balances each month. With debit cards, you don't have to remember to pay the credit card bill every month.


No approval necessary. If you have poor credit, it can be difficult to be approved for a credit card and the interest rate will likely be sky high. Debit cards require no application or minimum credit score, and most just require you to have a checking account.
Fraud protection. Insert your card rather than swiping it. The introduction of chip card technology for debit and credit cards has stopped a lot of point-of-sale fraud.
MyCardRules allows you to manage your Visa® Debit Card from the palm of your hand.

Why choose an Englewood Bank & Trust Visa® Debit Card? Visa's industry leadership is your assurance of capability and quality at the highest level. Here's what sets Visa apart:


The Visa Network – widely accepted around the world, with over 46 million merchant locations globally.
A commitment to uncovering debit potential and increasing usage.
Sophisticated risk and fraud detection techniques to safeguard transactions.